You won't find us listing off every single service we could offer, because we believe that what we do is best done when we make sure each client and their objectives are approached with an open mind and a clean slate. We believe in specialised and integrated services, and it's imperative to us that we don't confine our potential work to any specific mediums or formats so that we. The best creative services are produced when we whip up the perfect blend after examining all creative options, and implementing the right mix that will bring you results.
That said, what we do tends to fall into one of the following five areas:
Branding
Branding in both senses of the word: designing the visual collateral that represents your brand, as well as developing the architecture of how your brand can be structured.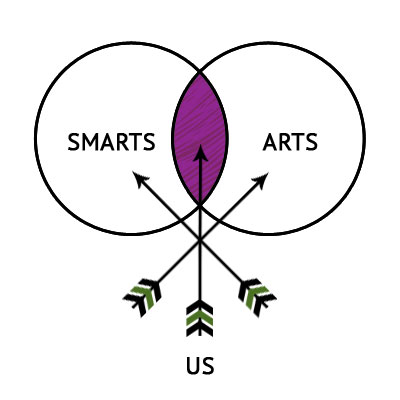 Public Relations
PR is a multi-faceted arena and we pride ourselves on being able to use different avenues to present our clients and strike up a conversation with the general public.
Advertising
From dreaming up the concept, to casting and crew sourcing, all the way to directing and/or producing – translating our client's offerings into an effective ad campaign is a delight for us.
Social & Digital
Social and digital media are ubiquitous, and we help clients not only stand out amongst the millions of online messages, but take advantage of the mediums in ways that engage the public.