Welcome to your "external in-house" creative agency.
For over a decade, our teams in London, Toronto, and Los Angeles have been combining smarts (research) & arts (creativity) to help brands like yours make more money.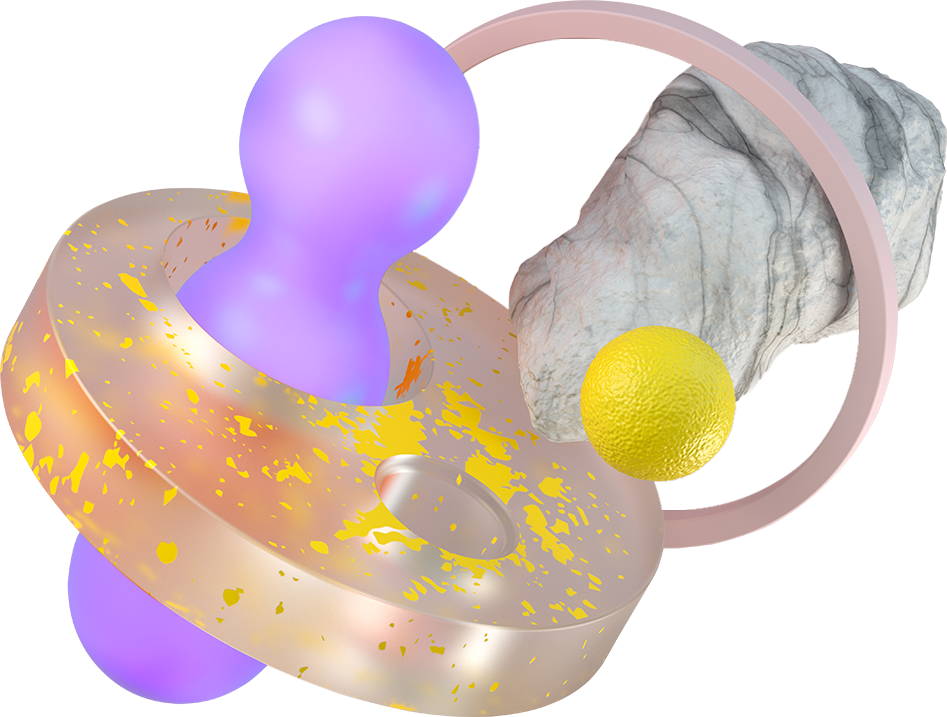 Your "in-house"
team.
We're a full-service creative agency. It's a little different from what you might be used to, but you tell us the services, scope, region, and reach and we give you a totally tailored Reicura team who fit the bill.
Growth through creativity.
Basically we harness the power of creative work and turn those types of activities, strategies & services into sales-growing actions – in whatever formats, mediums and channels make the most business sense for you to increase your bottom line.
Collaboration is cardinal.
You tell us what you know best – what your brand is all about, who your consumers are. We add to the mix what we know best – the current social & cultural climate, what actions connect with what types of people.
Blah blah blah, blah blah blah. We help you make more money.
"But I already have a team of people who-"
Shhhh shhh. It's ok. We know. We're purpose-built to be adaptable, so you can use us as an addition to your staff, a replacement for a department, or to fill in the gaps you're missing.
"But my budget, can I even affo-"
Shhhhhhhhh. Shhhh. Yes, we know. And guess what? We already thought of that. Our experience ranges from working with brand new 'my office is my kitchen' startups, all the way up to 'listed on multiple city stock exchanges'. Assuming your business fits in between those 2 ranges, we already know how to make budgets work for the price point you have.
"Ok you're cool but I've never heard of Rei-"
Yes, yes, yes. We know. We're shy. Blame our company founder, she's shy so now the whole company is shy. We don't win awards – our clients do. We're not really in the press – our clients are. And we like it that way. We like being a name you don't know that works for the names you do.