We should say 'your team', because that's what we are.
An agency like ours requires a special set of people – ones who can mesh multiple creative disciplines, can blend smarts & arts, and who can work quickly & thoroughly. Thank goodness we found them. Check out some of our senior staff below.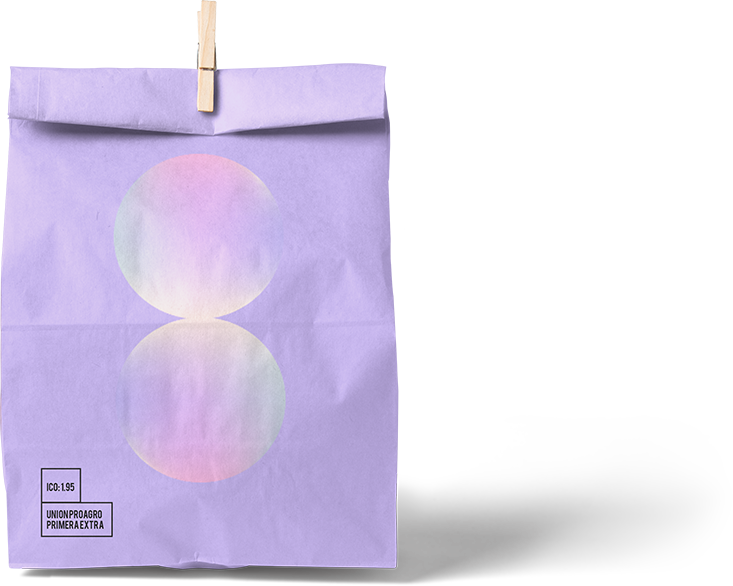 Thinking about joining our lovely little team of creatives around the world? Check out our careers page.