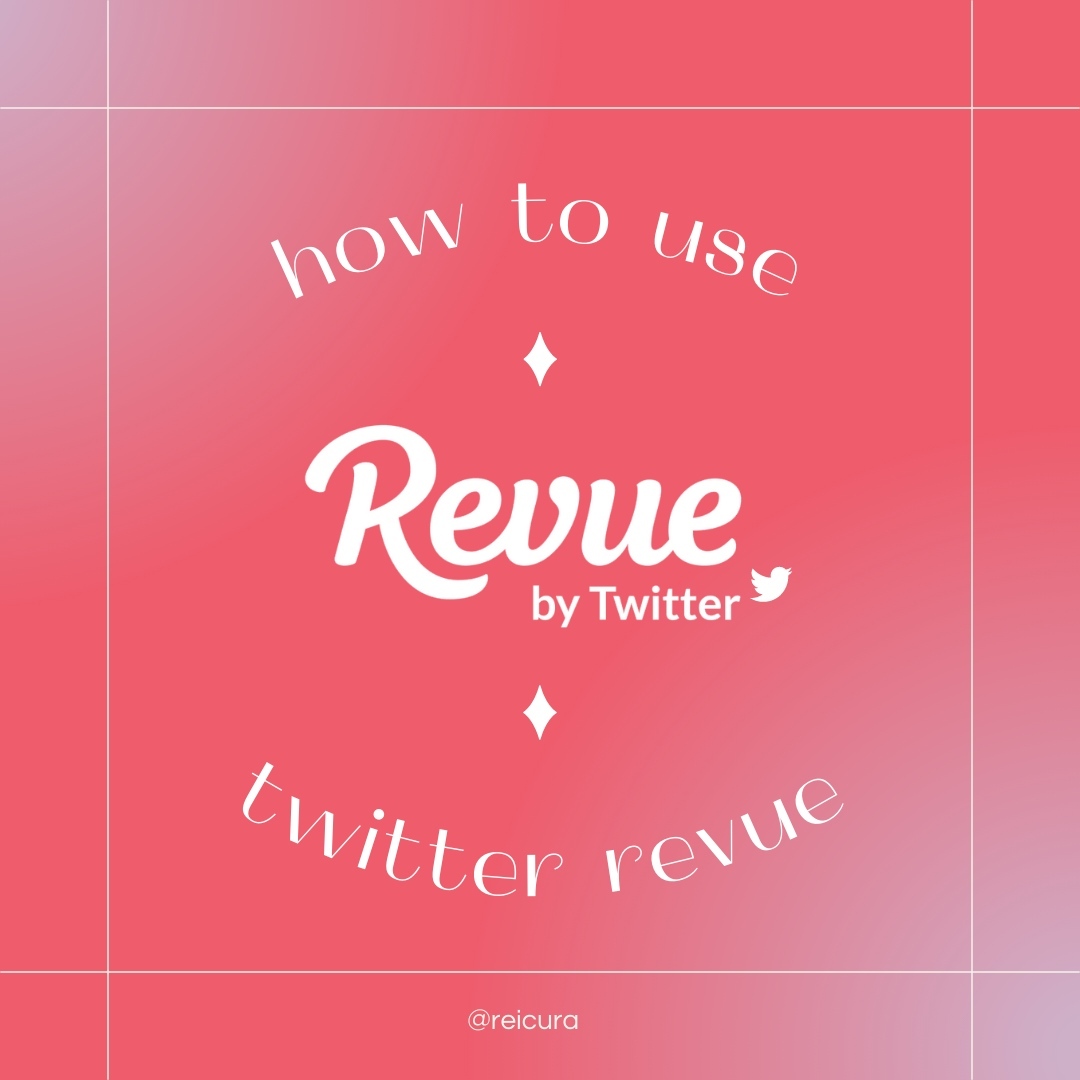 How to use Twitter Revue
Revue is one of the lesser known & used features on the bird app but if you're a writer or publisher, it's a solid way to monetize your content by creating an editorial newsletter directly from your profile and turning Twitter followers into subscribers. Here's a quick guide to using Twitter Revue:
Build: set up a newsletter within your Twitter account and complete your profile – choosing your username, newsletter title, etc.
Design: choose a template for your newsletter – colour settings are limited but 🤷‍♀️
Monetize: integrate your payment preferences if you plan to offer a paid tier – btw Twitter will take a 5% piece of your pie if you do.
Promote: add your subscription button to your Twitter profile
Create: start your bustling newsletter empire!